My Recent Sponsors
Community Of Broken Hill
Good luck Team Broken Hill, ride safe, the Community of Broken Hill are all behind you.
Trivia Night
Ride for Sick Kids Trivia Night , thanks so much Broken Hill
Community Of Broken Hill
Wishing you all the best for your ride Nigel Lawrence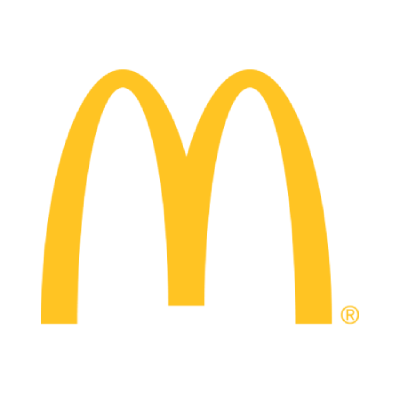 Mcdonald's Sa Matched Donation
Anonymous
Be safe & ride strong ,Best wishes Broken Hill Community
Lawrence Engineering
Have a good ride boss. You make us proud with these adventures.
Lawrence Engineering
Proud of you Hubby xx
Afl Fundraiser 2023 Afl Fundraiser 2023